Friends of the Heath Free Public Library
The purpose of the Friends of the Heath Free Public Library is to provide the Library with financial and other assistance to help the Library achieve its mission and to promote use of the Library's resources and services. Through its membership and various fundraising activities, the Friends provides financial support for programs, projects, events, and materials. The Friends activities are for charitable or educational purposes.
Friends is an all volunteer organization and welcomes anyone to join who is interested in promoting and supporting the library. To join the friends sign up at the library or fill out the
Join the Friends
form here.
To email the Friends: friendsofheathlibrary@gmail.com
For more information visit: Friends of the Heath Public Library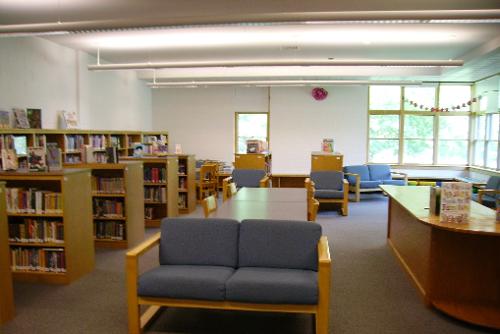 Resources: